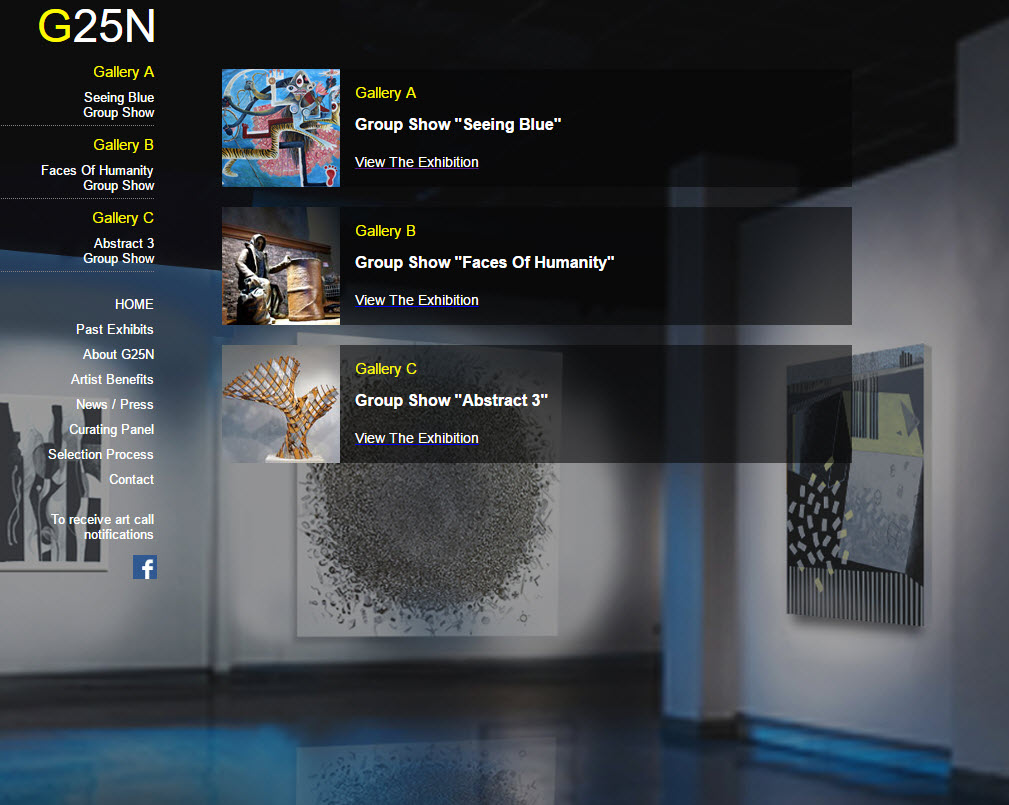 I have two artworks in an online gallery competition (Seeing Blue). The name of the gallery is Gallery25N.
"Gallery25N has evolved to G25N a virtual online gallery exhibit space. The virtual version of Gallery 25N reaches a global audience and expands the original gallery's mission of exhibiting emerging and established national and international artists."
This is my first competition since I changed directions in my 40's. The two works are actually works I had done in my 30's.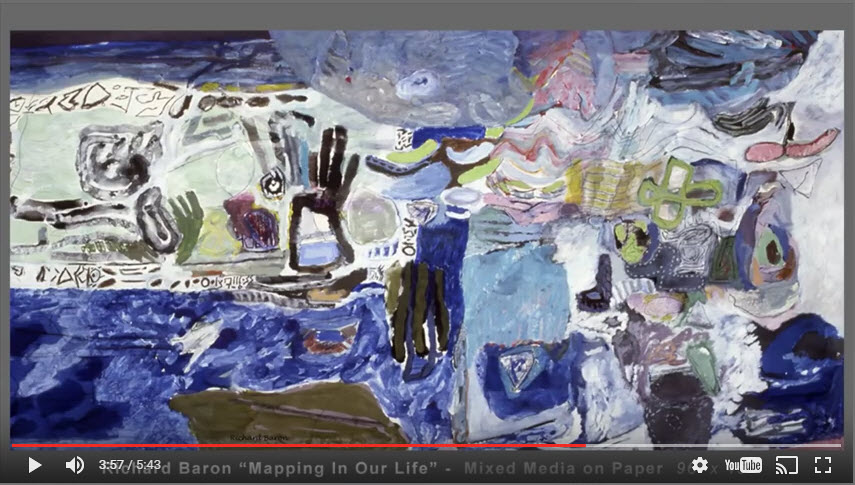 Related Images: